Background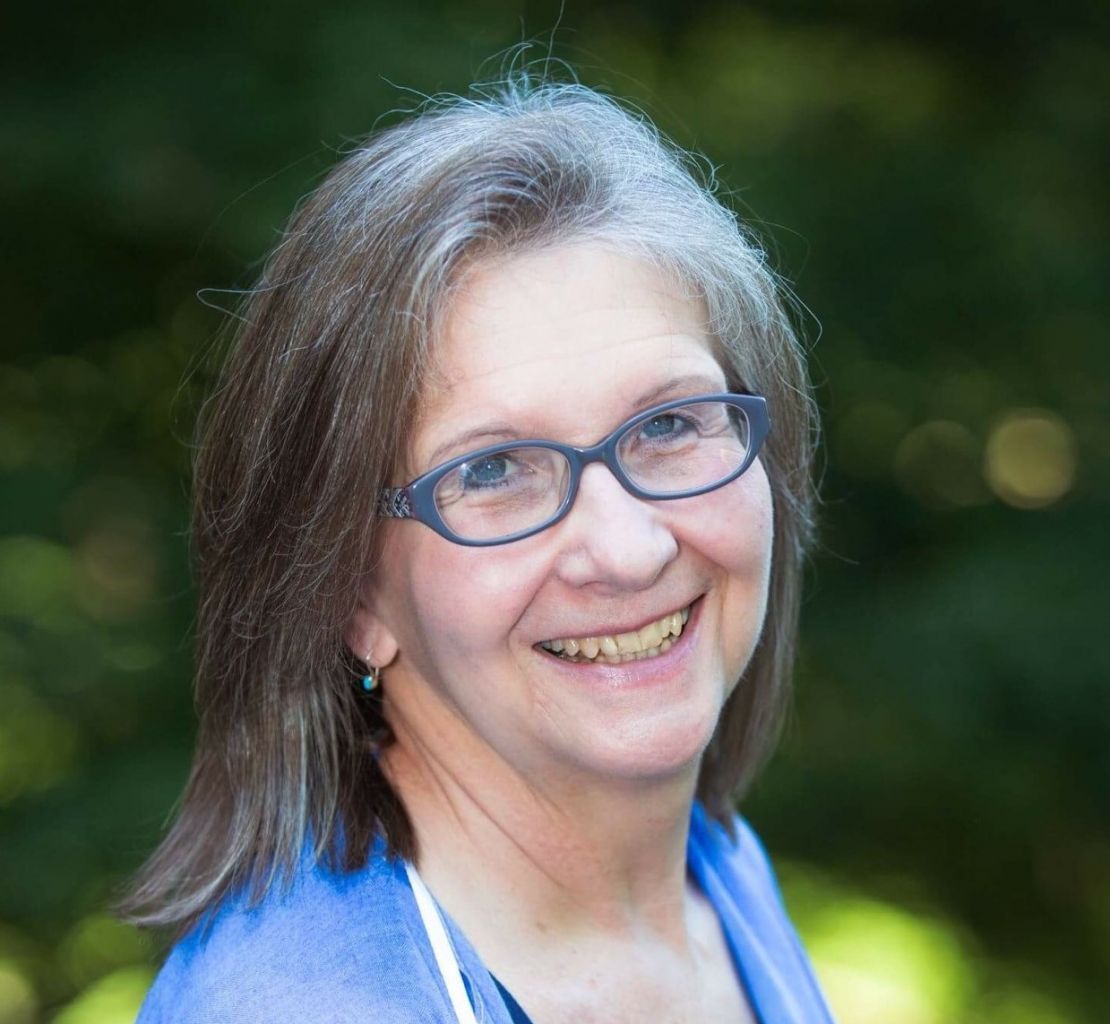 Many Changes since I first published this website!
In 2015 I moved to Connecticut to be with my daughter and her growing family.
Since that move, I have followed my dream and become a Certified LIFE MASTERY CONSULTANT (and DreamBuilder Coach) with BRAVE THINKING Institute. This has opened the way for me to pull my diverse interests and trainings together as a Happiness Coach and Speaker, serving many more people.
DREAMBUILDING Coaching Sessions
WHAT WOULD YOU LOVE?!
The first step is a conversation about you and what you wish for in your life. We talk about what isn't working and what would be wonderful. We discover what it would take to bridge the gap.
When you are ready to commit yourself to creating the life you love, you are ready for the 12-week DreamBuilder Program, and for my support to see you through it.
The DreamBuilder Program is a proven, repeatable, reliable system for discovering what your best version of life and taking inspired action to create that life.
For more information, check out www.Vibrantly-Alive.com.
WORKSHOPS - via Zoom
Through the years I have developed a passion for BREATHING, MOVEMENT, MEDITATION, METAPHYSICS and NUTRITION! As I grow older I am very interested in how we can age with the greatest health. As I learn, I share. What I have to offer keeps evolving.
My most popular workshop is THE VISION WORKSHOP.
Whether a 15 minute Lunch & Learn talk, or a three-hour experiential workshop, The Vision Workshop teaches an empowering way of thinking to help you:
Absolutely love your life, increase prosperity and stay in complete harmony with your highest values;
take confident action towards any goal while also eliminating fear, doubt, and worry in your life.
Bring your dreams and an open mind.
ABOUT LINDA MAHER MacDONALD
I began my therapeutic massage practice in 1992. Seventeen years of increasing responsibilities in the corporate world had left me hungry to learn more about human beings and healing. After the first semester at the Baltimore School of Massage I knew it was time to change directions. Almost 30 years later I continue to be amazed at how much there is to learn and explore in the mind-body-spirit arena. Besides massage, my life path has included belly dance, yoga, kung fu, qigong, meditation, metaphysical studies, ministerial training and single parenting.
This LIFE EXPERIENCE contributes to my skills as a Certified LIFE MASTERY CONSULTANT and DreamBuilder Coach. If "DreamBuilder" sounds a bit esoteric, you can think of me as a Happiness Coach - supporting you in living the life you design and love.
My coaching business name is VIBRANT ALIGNMENT LLC, and the website is Vibrantly-Alive.com.

EDUCATION

Home Economics (Virginia Tech, BS, 1975), continues to inform my interest in the interrelationship of environment, nutrition, human development and human relationships.

My training at the Baltimore School of Massage has given me a solid background in anatomy, physiology, swedish massage, deep tissue massage, and myofascial release. In addition, the Baltimore School of Massage provided opportunity to explore more subtle forms of "energy healing." Ongoing continuing education balances mechanical dynamics with attention to deepening presence.
I am now a certified LIFE MASTERY CONSULTANT and DreamBuilder Coach through BRAVE THINKING INSTITUTE.
Why this does this matter to you? I have amazing tools! I can help you reduce stress, change your body and use your mind to create the life you love!
***********
I am available by phone and Zoom for Strategy Consultations, Workshops,
Long Distance Reiki sessions, and Coaching for Stress Management and More Fun with Breathing.
Contact me by phone or me - 703-861-7578 or Email: Linda@MyHealthyHappyBody.com
---
MASSAGE - while the text below is accurate, I, currently, am practicing physical distancing, and not practicing massage. This is because I respect you, and because Connecticut has been really good at "flattening the curve" with basic awareness practices. I'll revisit this in Spring 2021.
I have been in practice as a massage therapist since 1992, developing experience in a variety of modalities. In my practice I draw on my diverse background in movement, massage and other healing modalities to help you relax your body and mind during the session. My area of specialty is gentle work with the Psoas Muscles, and all that extends from them.
Gentle lighting and music, with optional spa treatments augment your experience. You will leave with information and ideas for enhanced self-care, allowing healing to continue in the "real world." Each session begins with a conversation about your goals and what you need in that moment. This allows me to draw on my experience and training and create a session just for you. You can click on the "My Services" page to learn more about some of the techniques I use in my work.
To schedule a massage appointment - not with me, contact Susi Laura Massage Therapy, 203-438-2900, SusiLauraMassage.com