Breath Connection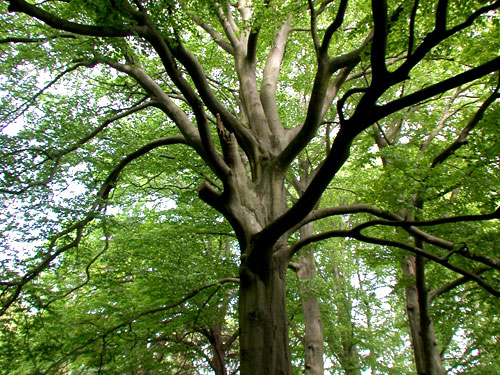 The BREATH CONNECTION coaching and workshops, including
EVERYDAY HEALTHY BREATHING
and
BREATHING BLISS
were developed to meet the needs of individuals and groups who would like to feel healthier and happier every day.
DISCOVER THE POWER & BLISS OF HEALTHY BREATHING
With Group or Individual Coaching
Enjoy the benefits for the rest of your life
EVERYDAY HEALTHY BREATHING
What does it look like? How does it work? Am I doing it "right"?
Focus on awareness and movement to open your body to healthy breathing
Our birthright: FULL BODY BREATHING
BREATHING BLISS
(Building on Everyday Healthy Breathing)
Explore various breathing techniques to center, relax, go deep, revive and balance
Experience changing your feeling state with your breath
EXPANDED BREATHING BLISS
(
Building on Everyday Healthy Breathing and Breathing Bliss)
Deepen your practice
Explore the ripple effects of conscious breathing
*********************************************************************
Please call or text 703-861-7578
and discover how you or your group can benefit from
THE BREATH CONNECTION.